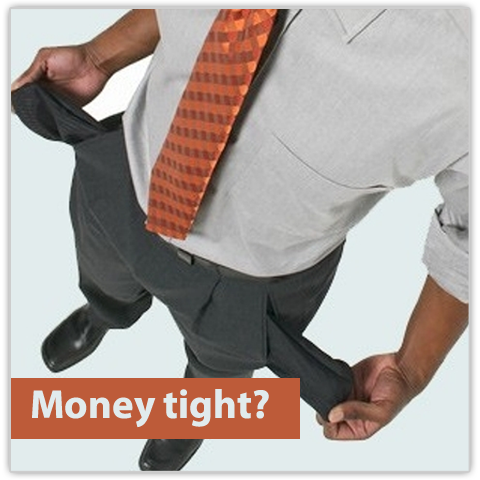 A sudden trip to the emergency room.  A plumbing leak.  Car repairs.  All of these are unexpected expenses that usually come at a time that does not fall in line with your budgetary planning.  To be honest, these just come at a bad time.  The same thing can occur with A/C repairs or a completely A/C overhaul.
At Pearson Air, we understand that money is tight and cash-flow issues effect everyone.  That's why we've teamed with Wells Fargo to offer financing to help you address the situation.  We would encourage you to click on the button below or visit our financing page to get started.  If approved, you can finally replace that old inefficient A/C unit or make the repairs needed to ensure your home is cool this summer.
For more information, click here to get started today!

Stacey Pearson, Owner