We Believe in Helping People With Everything We Do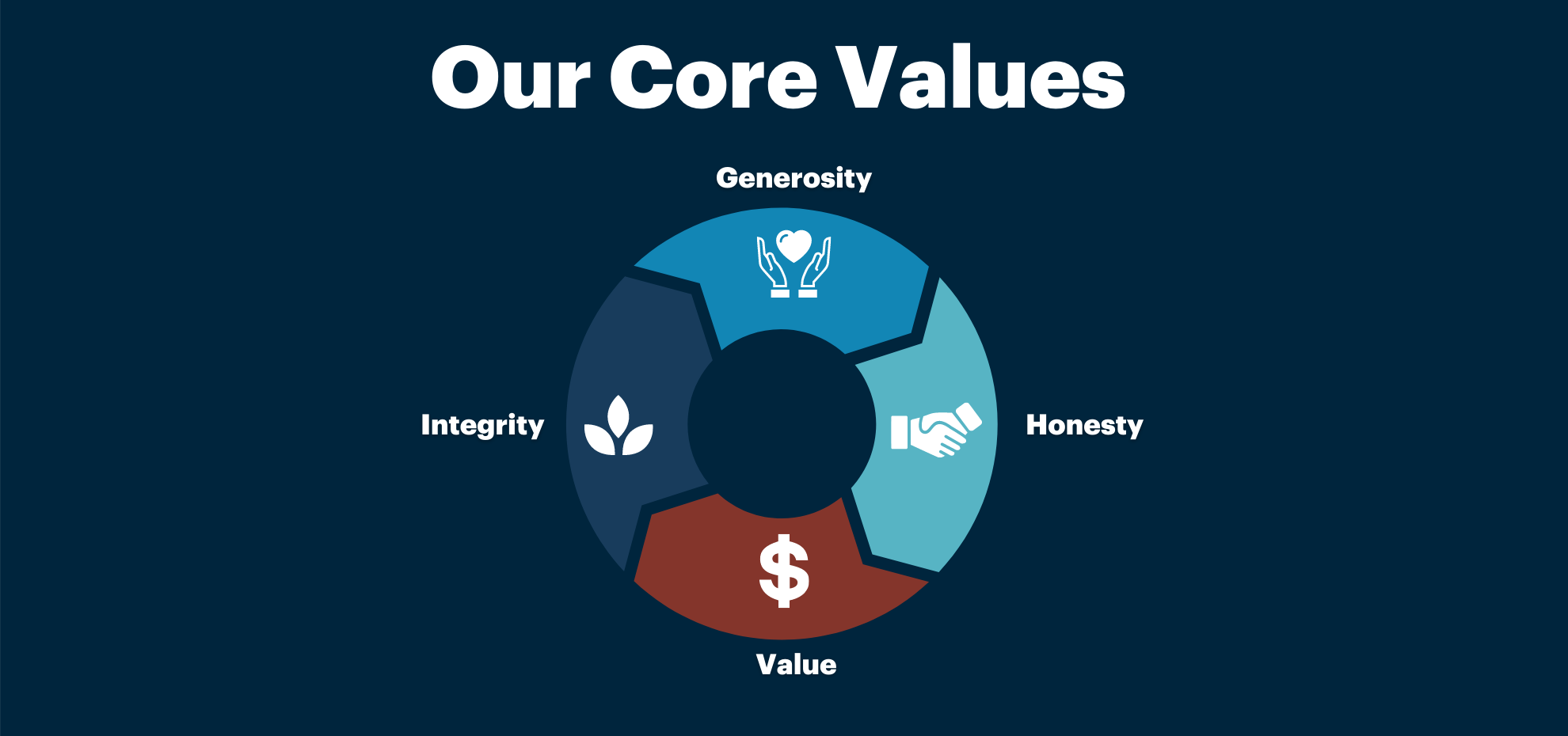 Know Someone Struggling with Cancer?
The Gregg Pearson Foundation was founded in 2008 by the Pearson Family when their brother and son, Gregg Pearson, passed away after a long battle with brain cancer. The Gregg Pearson Foundation exists to provide financial, spiritual and emotional support for DFW community members battling cancer or other acute illnesses.
All donations made to the GPF go directly to individuals that are unable to pay for their living expenses due to the high cost of cancer.
If you would like to make a donation to our cause or to request assistance, click the Learn More button below!
We're ready to serve you!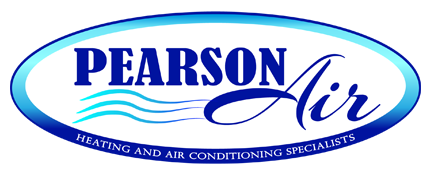 3 Locations to Serve
Main Office
1010 Mustang Drive
Grapevine, TX 76051
Warehouse / Deliveries
2531 Carl Road
Arlington, TX 76015
*Delivery Hours: 8:00a-4:00p
Plano Office
1825 Summit Ave. Ste. 204
Plano, TX 75074