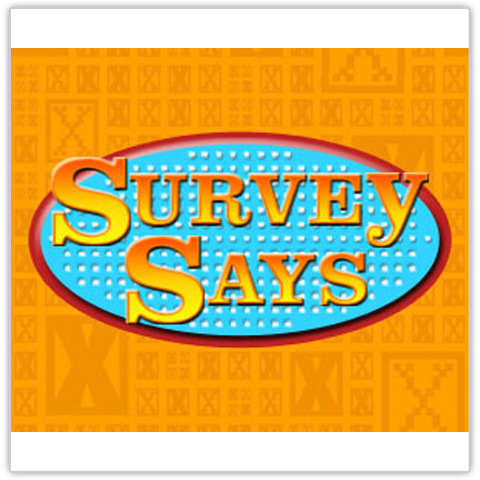 We've been receiving some positive comments from our survey results that we wanted to share. These are comments from actual customers within the last few months:
"Excellent service" – Jason

"Mike is a very nice technician. He was quick and efficient, checked out all our systems (3), and gave me a summary of the results. I'm so glad to be a Pearson customer." – J.R.

"Juan was really the best AC person I've ever had come to our house given the level of detail that he accomplished. He needs to be recognized as going above and beyond in my opinion." – Raymond

"Great service – thank you!" – Dee

"I've been a customer for 15 years." – Kathleen (thanks Kathleen for your loyalty!)
These are just a few we wanted to share. If you would like to request service for your home, request someone to contact you today!
Stacey Pearson, Owner