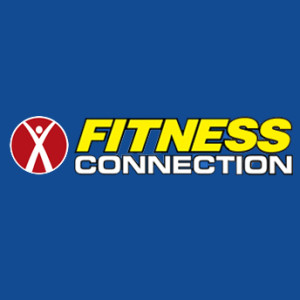 We were excited to work on this Light Commercial project with Fitness Connection. Fitness Connection is a workout facility with several locations across the Metroplex.
This was a replacement project where we have replaced equipment and duct work while they remodeled their space. Pat Smith and Jorge Villa's crews completed the work on this project.
If you are in need of any light commercial HVAC work at your place of business or if you are a general contractor looking to connect with an HVAC company that is different and connected to the community, take a moment and please contact us.
Stacey Pearson, Owner
Pearson Air