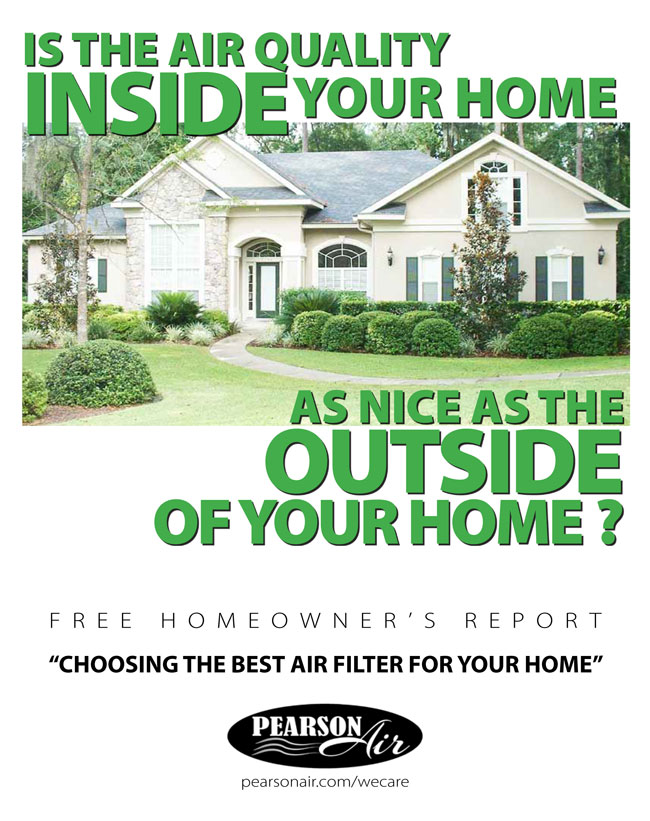 A common question we get asked is about the best type of 1" air filter to buy.  You see a variety of selection at your local home improvement center and so how do you know which one to choose? We wanted to offer our recommendations so we created this free report.  In this report, we will answer the question and help you choose the filter that will give you the best air quality you can get for your home.
Finding the right air conditioning filter can not only save money, but also improves air quality. Originally, filters were designed to protect the moving parts of the furnace itself, but thanks to technological advancements, filters now prevent harmful particles from cycling back into the air that you breathe at home. This is important, especially if you have someone in your home who struggles with asthma or allergies.
Do you need help in selecting the right air filter for your home?  Fill out the form below and receive your free report "Choosing the Best Air Filter for Your Home".
Stacey Pearson, Owner
.
.