Employee Value Proposition
Employees at Pearson Air can rest assured that they are working at the best place possible in the marketplace.  There are many reasons for this, and this document outlines five major areas: Opportunity, People, Organization, Work and Rewards.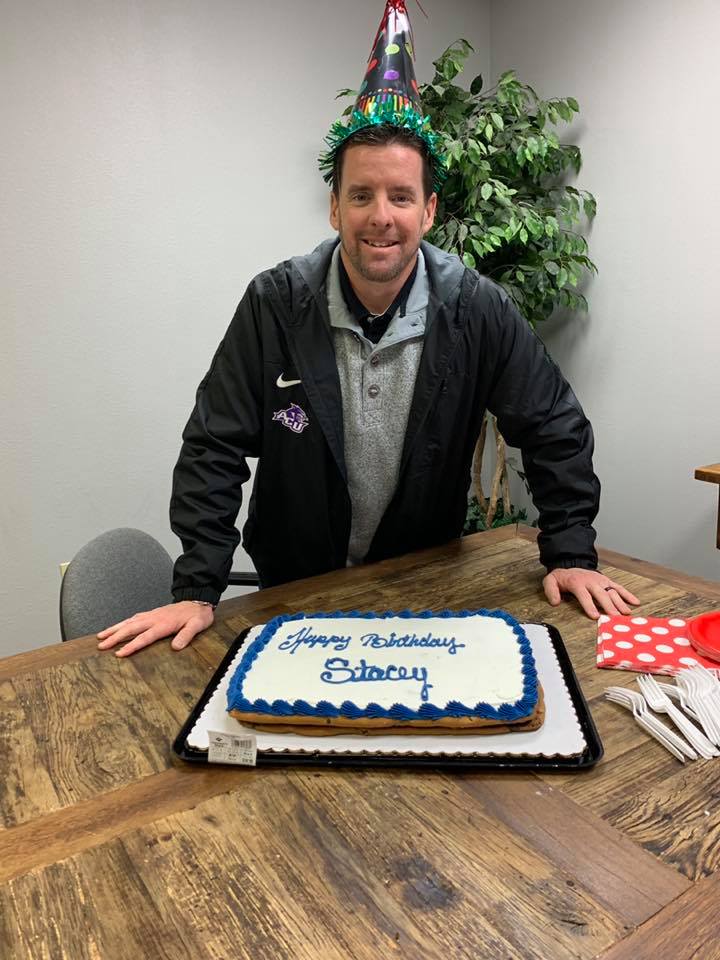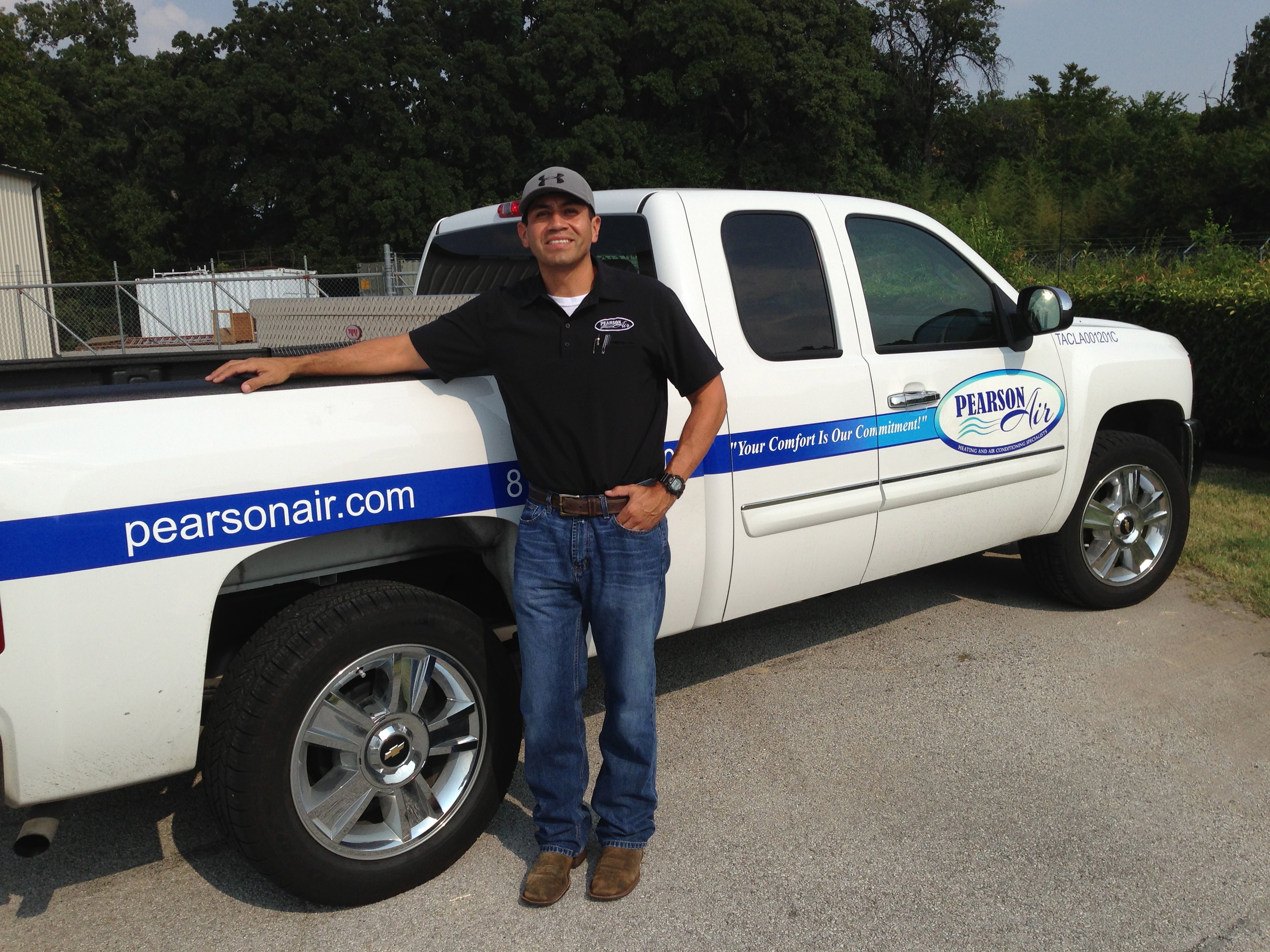 If you have an interest in working at Pearson Air, complete the form at the bottom of this page. We will carefully consider your submission for any current opening we have at this time.
The working world comes with many challenges that we all must face. Everyone wants an opportunity to grow, develop, be challenged and increase their value. Because of Pearson Air's organizational structure and size, many unique opportunities exist. There are many career growth opportunities that exist at Pearson, whether you are an inexperienced job site employee, an experienced executive or anywhere in between. Pearson's size and structure allows the company to tailor personalized growth and opportunity paths for all employees and their specific needs or desires.
The culture of the people at Pearson are second to none. We are a family in every sense of the word. Knowing each other's strengths and weaknesses is much easier in a company with Pearson's size and organizational structure. You will know you are part of a family while working at Pearson. Pearson Air is a Christian based organization that believes in the power of people and their intrinsic value based on their God-given gifts and abilities.
Pearson Air combines the best qualities of a family run business with the strength of a growing and multi-faceted organization. Because of this unique relationship, Pearson employees feel the personal connection with the overall organization, but also have the benefits that a larger business offers. Whether it is a close personal connection to the overall mission or the opportunity for real personal growth, Pearson Air can deliver both to each employee.
Pearson Air enjoys the benefits of working in a unique industry with very few real competitors and also tremendous opportunity for growth. The multifamily construction industry has been our home for decades and our name and quality are knows as industry leaders. Pearson works in some of the most dynamic multifamily construction markets in the country and we are the industry leader for HVAC contractors.
All employees have great tangible rewards for working at Pearson such as our great benefits package (includes health insurance, 401K, Aflac, Vacation, etc.). Pearson employees also enjoy some additional rewards that are unique. These include the close connection with the Gregg Pearson Foundation and access to Market Place Chaplains.