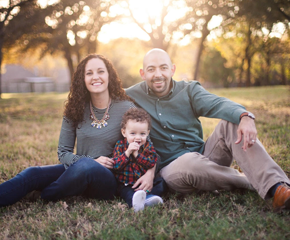 James Webb is a Project Manager with Pearson Air. James has been with Pearson for over 12 years. He started as an Assistant Estimator but has also served as Lead Estimator and Assistant Project Manager over the years.
James is married to his wife, Jennifer and they have a boy, Oliver. James attends The Village Church in Fort Worth and disciple others in the support ministry. He enjoys spending time with family and friends.
James has a passion for providing quality customer service. He is a problem solver by nature so when complications arise, he is eager to find a solution.
Contact Form - James Webb
We love hearing from our customers!