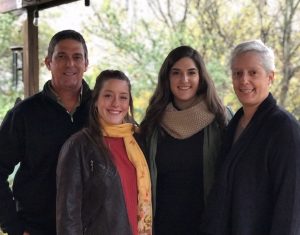 Brandon Biggerstaff is a Project Manager for Pearson Air. Brandon has been with Pearson for over 18 years serving as the Area Superintendent in Austin Texas while also managing projects in other locations throughout Texas and Colorado.
Brandon and his wife Kathryn live in Austin Texas and have 2 daughters, Ami and Morgan. He attends Gateway Church and enjoys fishing, hunting, watching sports and being outdoors working in his garden. Brandon is a hands on problem solver and utilizes his years of field experience to guide and steer the continually evolving projects in the multi-family industry today.
Contact Form - Brandon Biggerstaff
We love hearing from our customers!