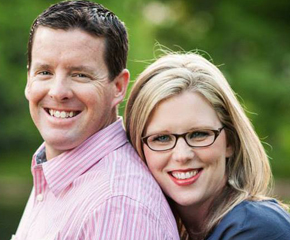 Stacey Pearson
President & Owner, Pearson Air and Pearson Mechanical
At Pearson Air, we care! We care about Integrity, Honesty, and Value. Pearson Air will meet the needs of each customer with the highest quality products and service. We will make decisions in the best interest of our customers while striving for total customer satisfaction. When Pearson Air is on the job, you will see and feel the difference!
Pearson Mechanical Inc, our parent company, was established in 1982 by Jim Pearson and has been going strong ever since. Pearson Air has a long History of being a value based subcontractor in the multi-family apartment industry. We have a long history of providing a high level of integrity and honesty in a fast-paced and challenging industry.
In July 2012, Stacey Pearson (Jim's son) became owner and with the support of a strong team has continued this drive for total customer satisfaction through hard work, flexibility, and sound decision making. Pearson Air is a family business that cares about our industry and our community.
Doing the right thing for our customers all the time
Delivering what we promise and doing what we say
Putting others ahead of ourselves and providing total customer satisfaction