At Pearson Air, we care! Pearson Air leads the Multi-family construction industry with uncompromised honesty, disciplined integrity, unequaled value and Godly generosity. These core values are what our family owner business is founded upon. We strive to radically change our world through excellence, clear purpose, and good works. In the end, we want to Do Things Better, period!
Pearson Mechancial Inc., our parent company, was established in 1982 by Jim Pearson and has been going strong ever since. Pearson Air has a long history of being a value based contractor in the Multifamily Apartment Industry. We have a long history of providing high level of integrity and honesty in a fast-paced and challenging industry.
In July 2012, Jim passed the business over to his son Stacey Pearson and with the support of a strong team, the tradition continues through hard work, flexibility, and sound decision making. Pearson Air is a family business that cares about our industry and our community.
To this end, in 2008, the Pearson's started a 501c3 non-profit organization called the Gregg Pearson Foundation. Gregg Pearson was the first born son of Jim and Linda Pearson and passed away after a long and courageous battle with a brain tumor. Because of Gregg's valiant spirit, how he battled, and all the support given by others to the Pearson's during this time, the GPF was formed as a way to give back to other battling cancer or other acute illnesses. The ministry of the GPF is foundational to the operations of Pearson Air. Every year, the GPF blesses countless families in DFW with financial assistance, emotional assistance and spiritual assistance. For more info on the GPF, go to greggpearson.org.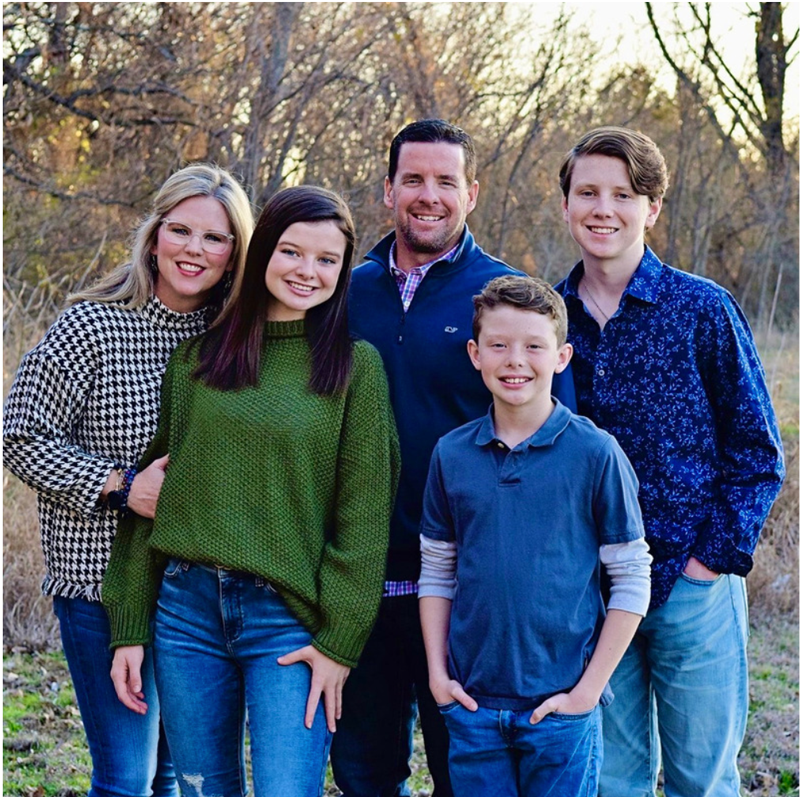 Stacey Pearson,
President & Owner
Pearson Air will serve the multi-family community with uncompromised honesty, disciplined integrity, and unequaled value.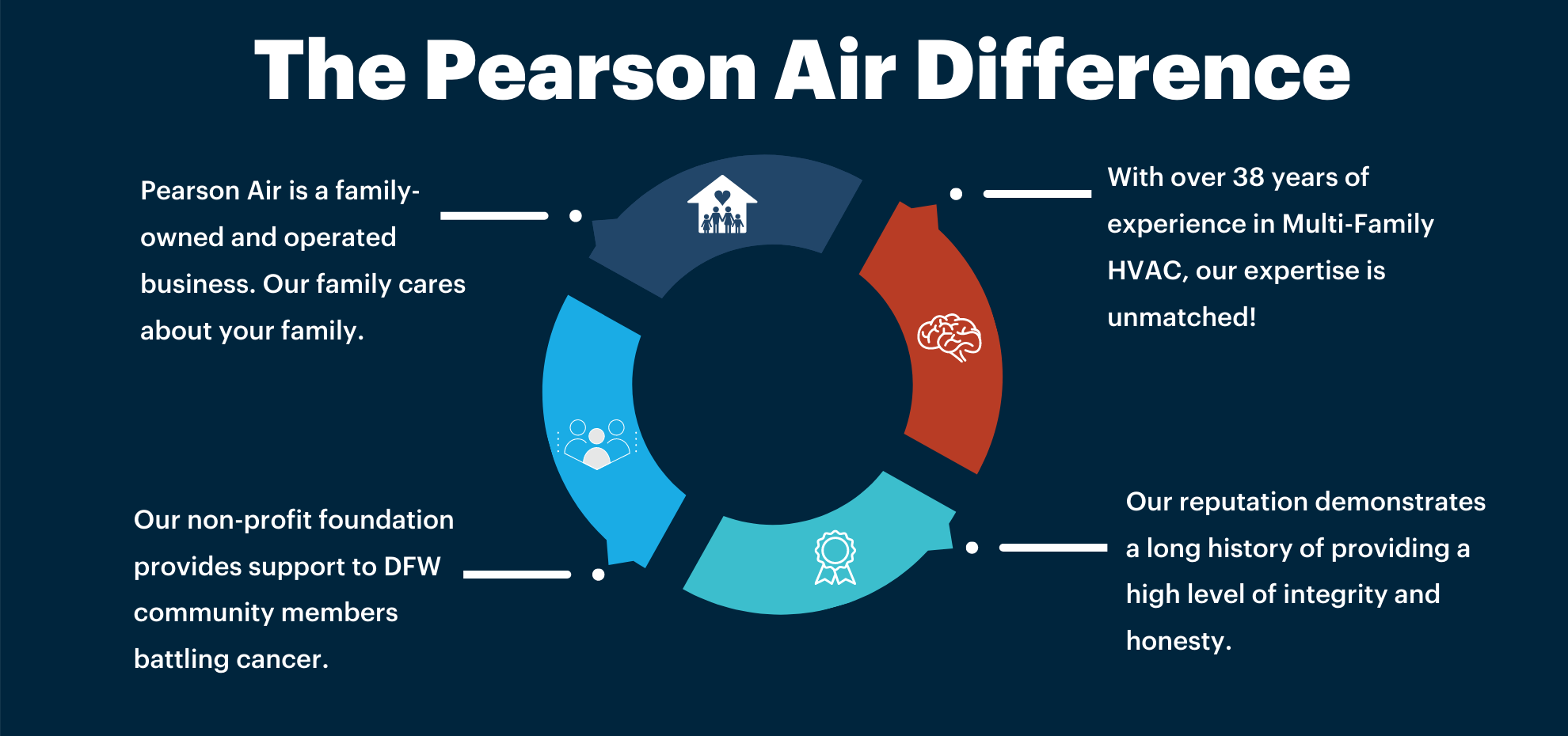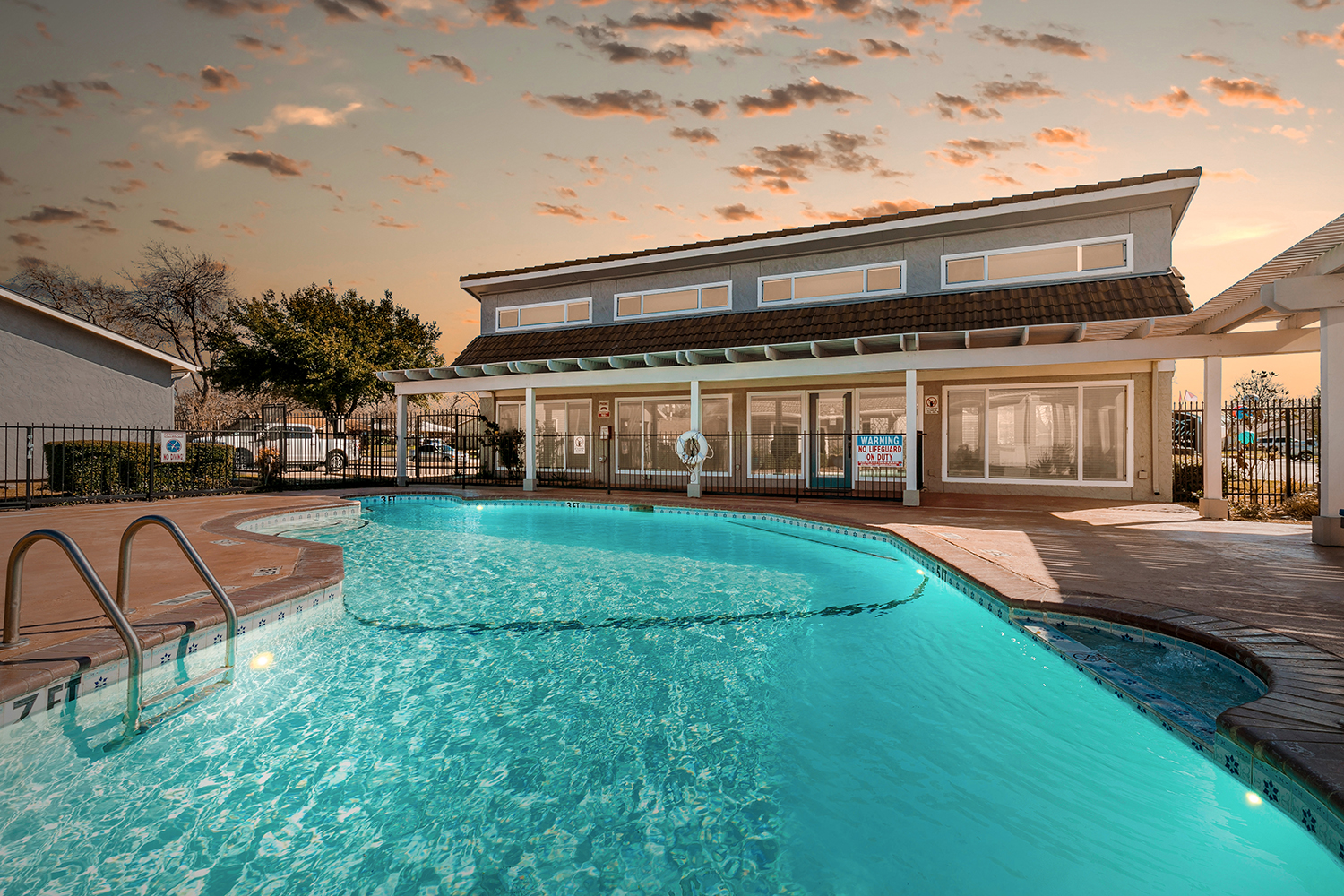 Villas at the Parks, Arlington, TX
We own an apartment building and have used Pearson Air exclusive for the installation of AC systems throughout our community. Our experience has been very good for installation and service on the units installed. We have been very happy with Pearson Air.
We're ready to serve you!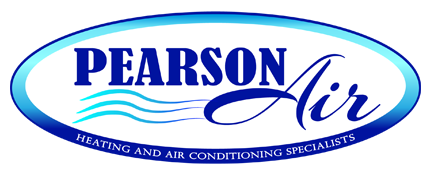 3 Locations to Serve
Main Office
1010 Mustang Drive
Grapevine, TX 76051
Warehouse / Deliveries
2531 Carl Road
Arlington, TX 76015
*Delivery Hours: 8:00a-4:00p
Plano Office
1825 Summit Ave. Ste. 204
Plano, TX 75074