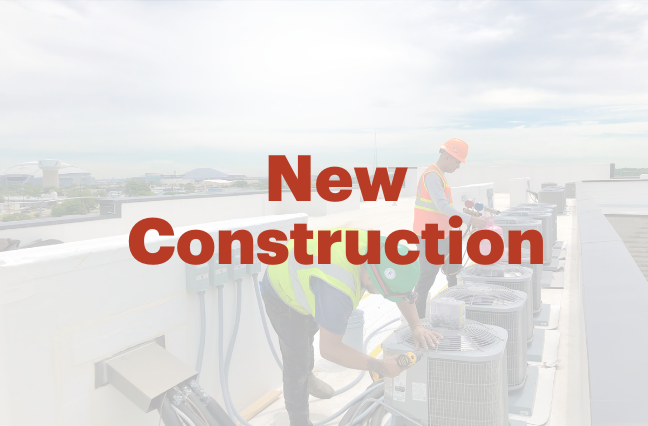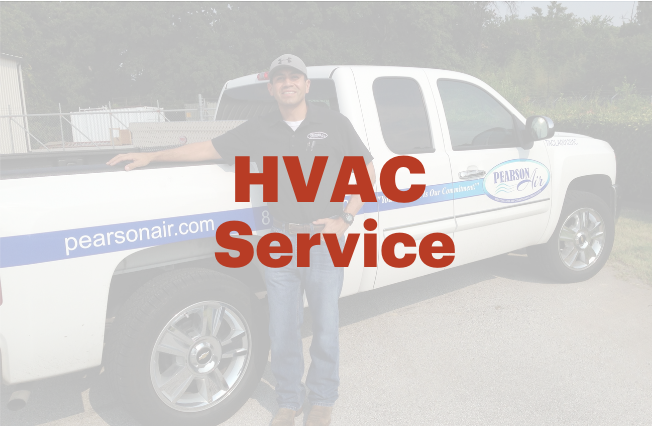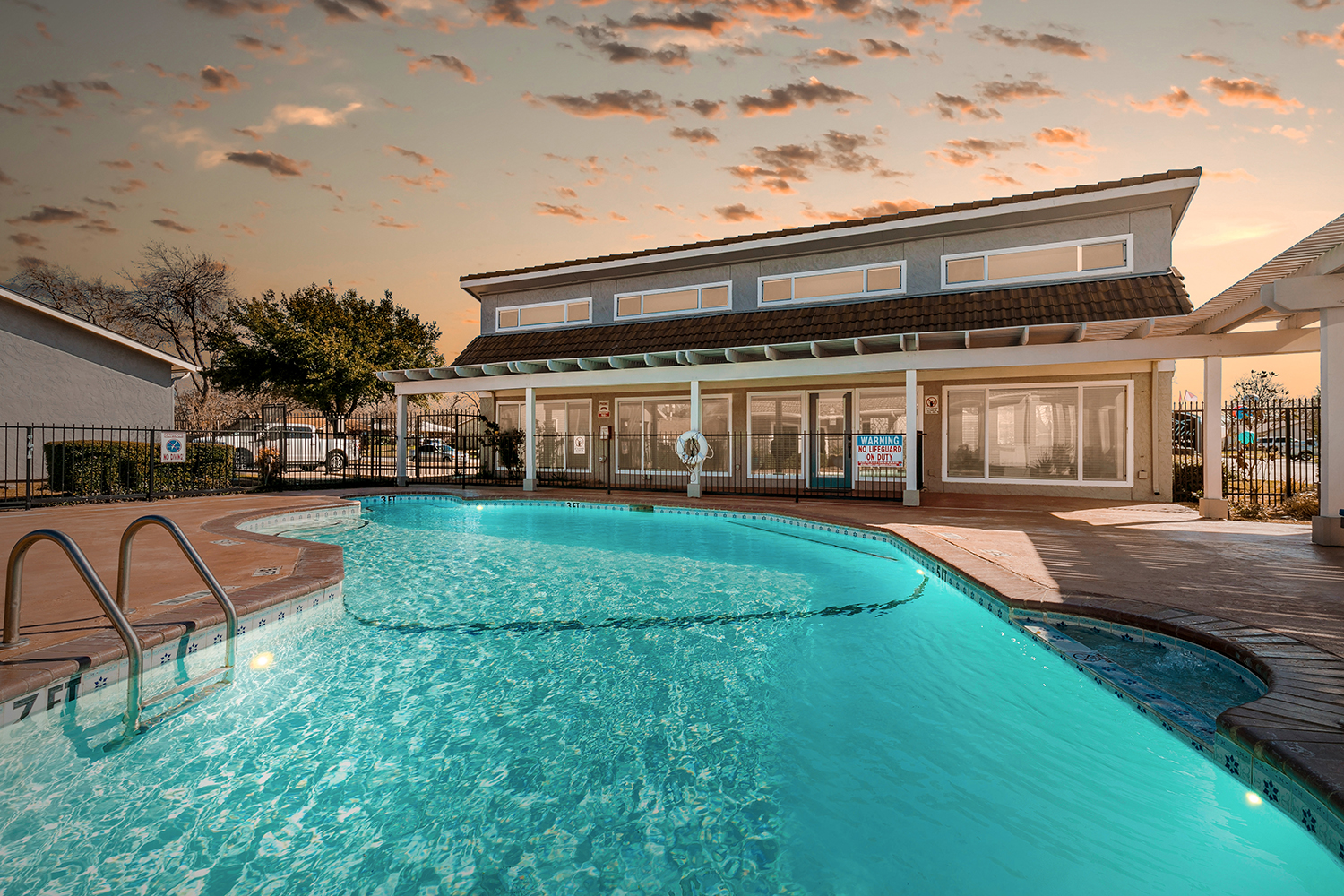 Villas at the Parks, Arlington, TX
We own an apartment building and have used Pearson Air exclusive for the installation of AC systems throughout our community. Our experience has been very good for installation and service on the units installed. We have been very happy with Pearson Air.
We're ready to serve you!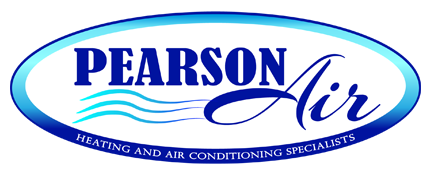 3 Locations to Serve
Main Office
1010 Mustang Drive
Grapevine, TX 76051
Warehouse / Deliveries
2531 Carl Road
Arlington, TX 76015
*Delivery Hours: 8:00a-4:00p
Plano Office
1825 Summit Ave. Ste. 204
Plano, TX 75074