Your Multi-Family
Mechanical Contractor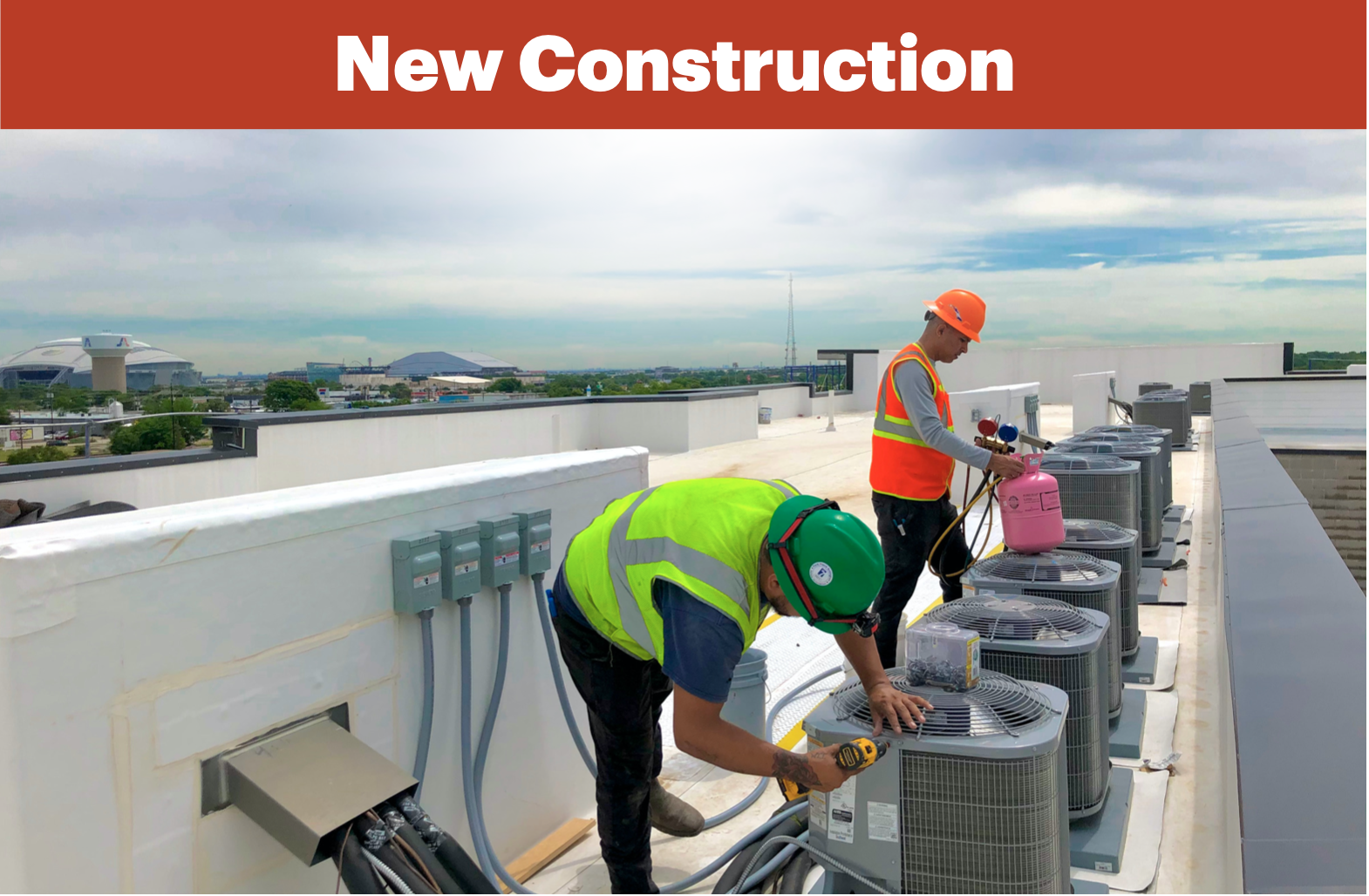 Your project being completed on time and on budget is our specialty. From value engineering solutions before they become problems to providing the best quality workmanship on site, we have the multi-family HVAC expertise to give you the best value.
Accurate budgets which reduce change orders
Experienced crews
Access to the best equipment and materials
You don't need to be the expert in HVAC, fresh air intake or garage exhaust systems. Pearson Air has been in business since 1982 and have worked on more than 800 properties in that time. We are your experts for the job at hand.
Contact Brad Martin at 214.843.4362 to discuss your project today!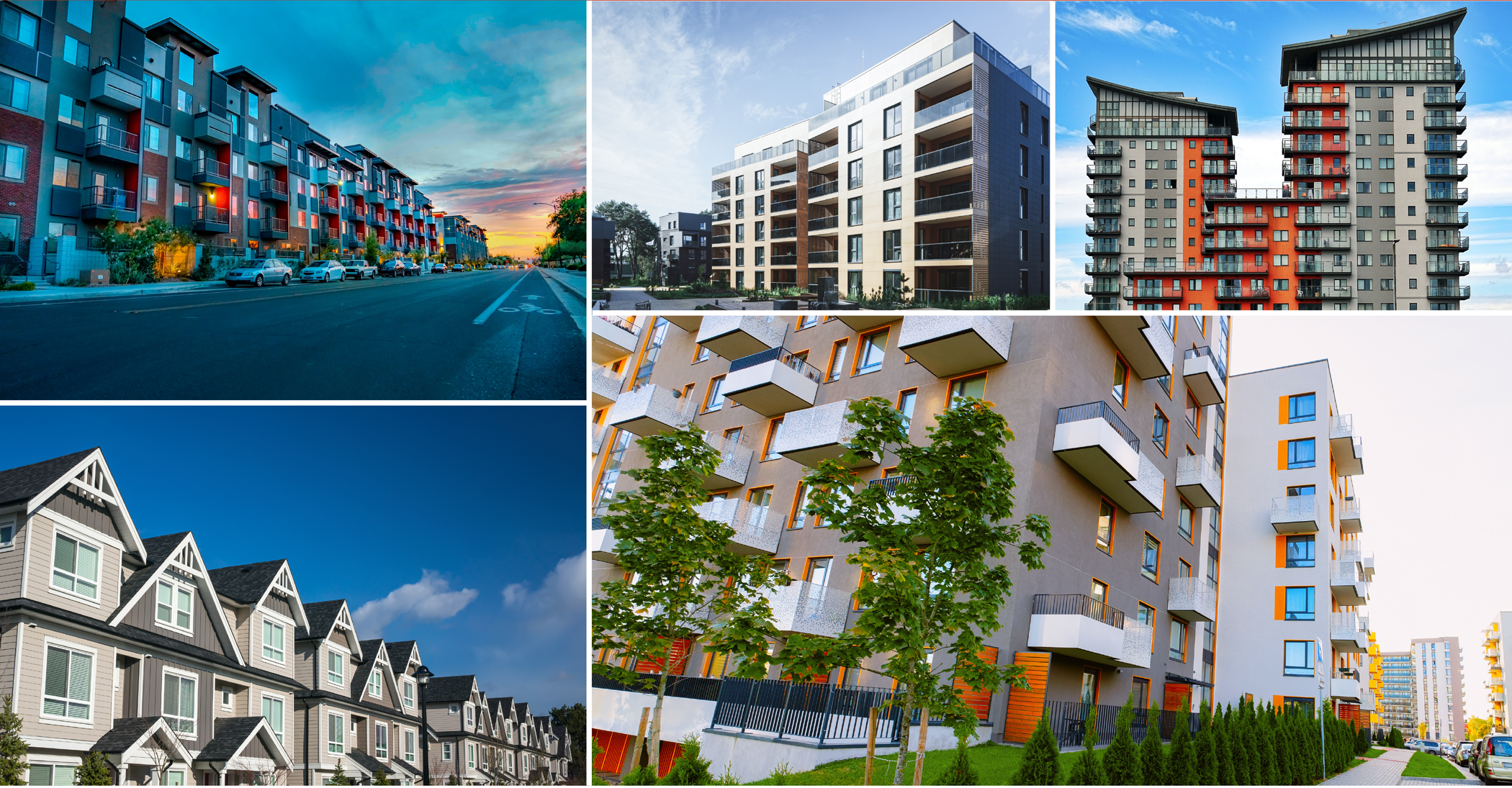 No job is too large or small.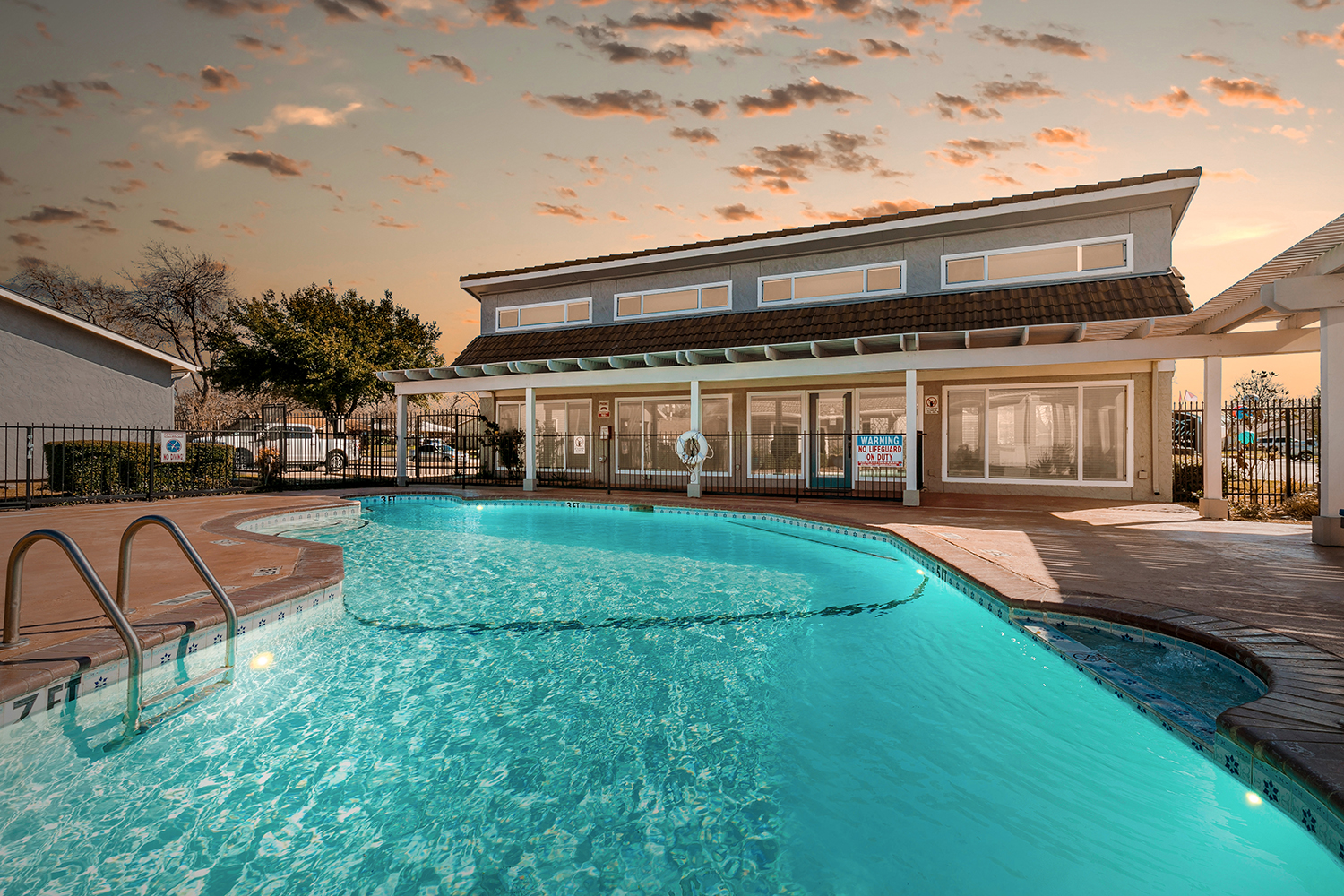 Villas at the Parks, Arlington, TX
We own an apartment building and have used Pearson Air exclusive for the installation of AC systems throughout our community. Our experience has been very good for installation and service on the units installed. We have been very happy with Pearson Air.
We're ready to serve you!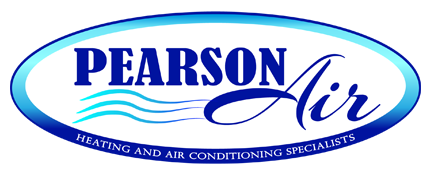 3 Locations to Serve
Main Office
1010 Mustang Drive
Grapevine, TX 76051
Warehouse / Deliveries
2531 Carl Road
Arlington, TX 76015
*Delivery Hours: 8:00a-4:00p
Plano Office
1825 Summit Ave. Ste. 204
Plano, TX 75074