Heating / Air Conditioning Service and Replacement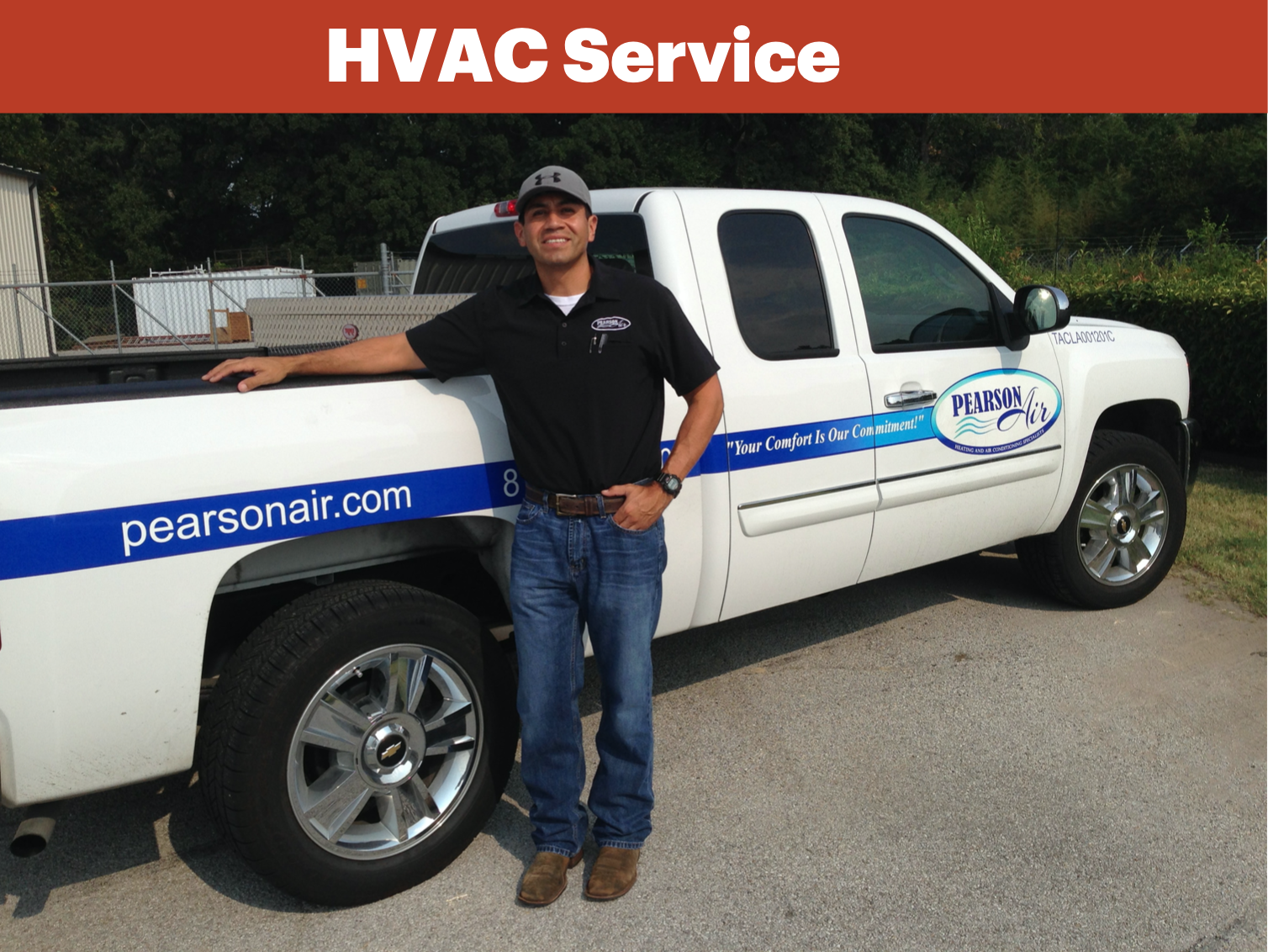 We're ready to serve you!
Here at Pearson Air, we understand that as a busy property manager, your plate is full. When a tenant has down HVAC unit, you need it repaired or replaced- FAST! We believe that you should receive fast service time and that your property deserves the best service and equipment for a fair price. We are committed to providing your property with excellent service and making your life easier by keeping your tenants happy and cool.
24 hour turn around time for HVAC service and replacement
Best HVAC equipment available : adding to your properties overall value
Fair pricing that fits within your property's budget
Excellent service that keeps your maintenance team and tenants happy
No job is too big or small for Pearson Air, whether you need a simple unit repair or to replace 300 units, we are the right team for the job!
Give us a call at 817-226-7400 and you'll have a new unit and happy tenant before you know it!
We help property managers with AC problems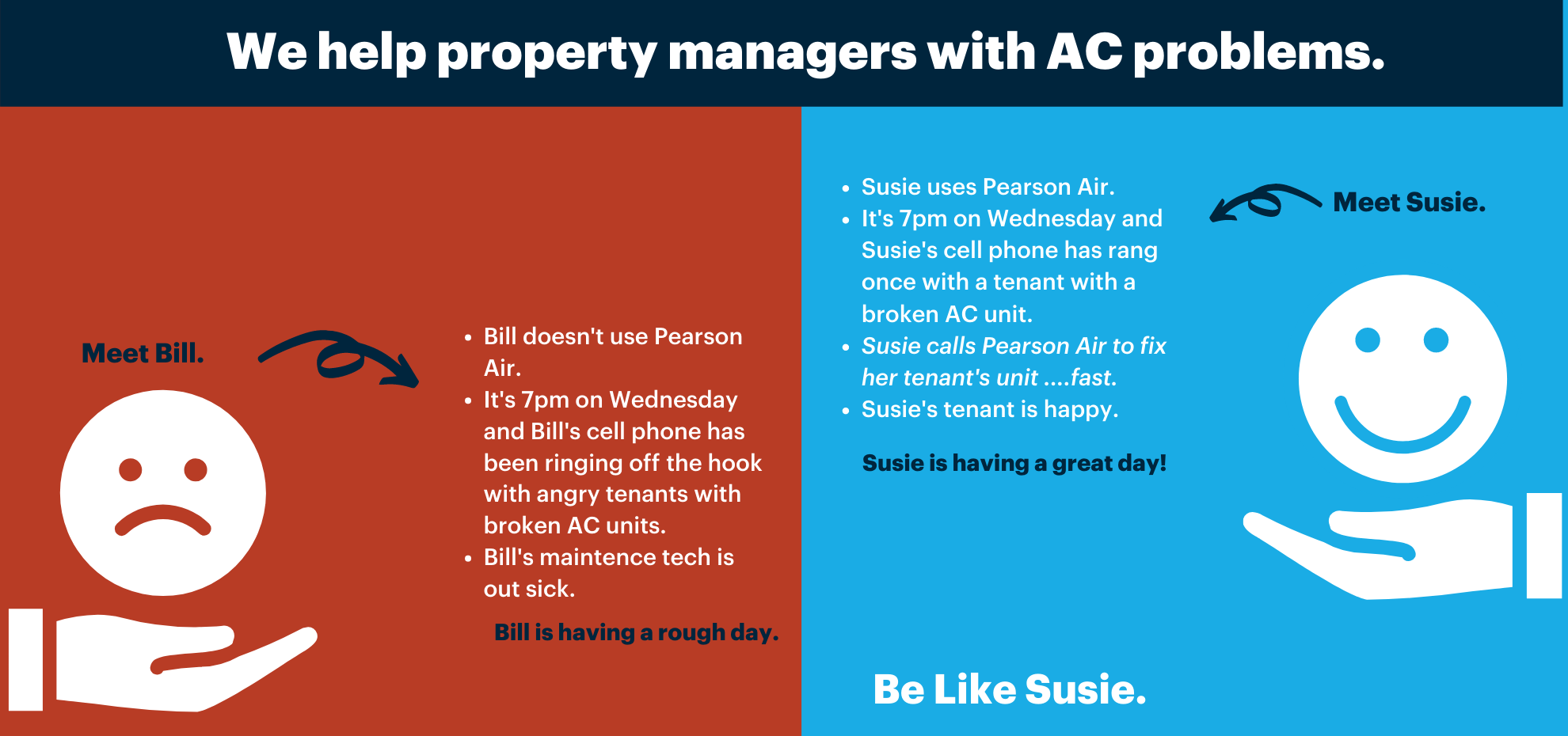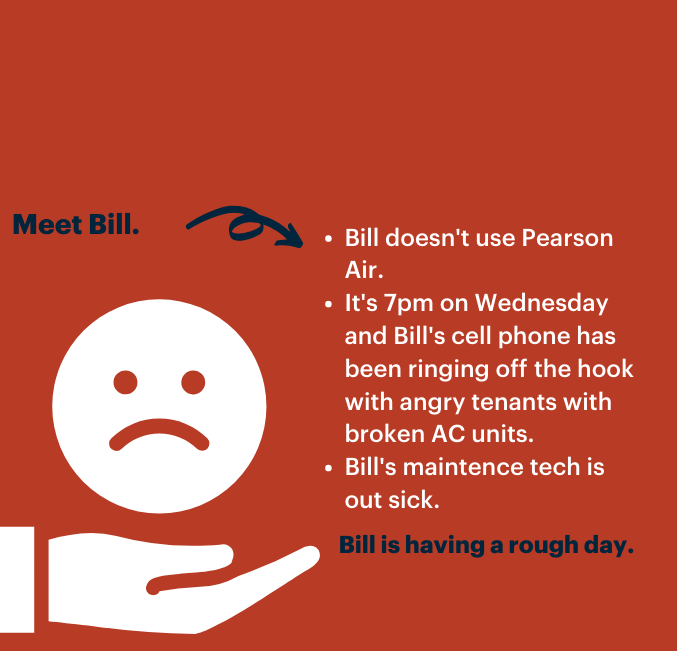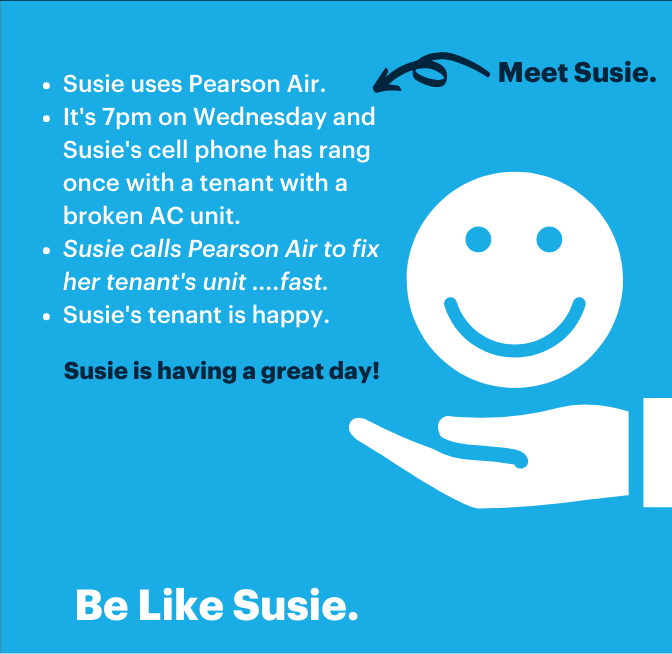 We're ready to serve you!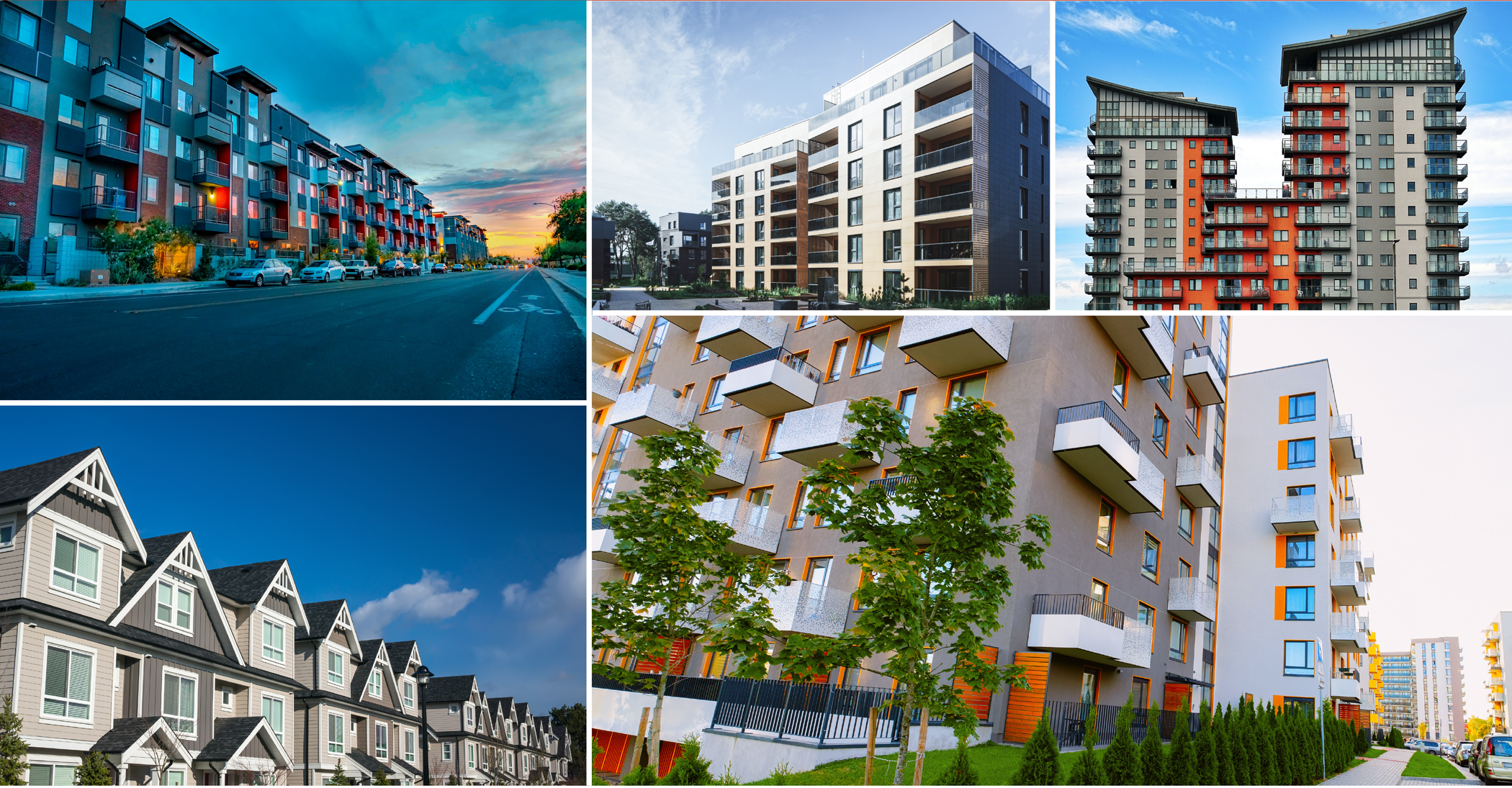 No job is too large or small.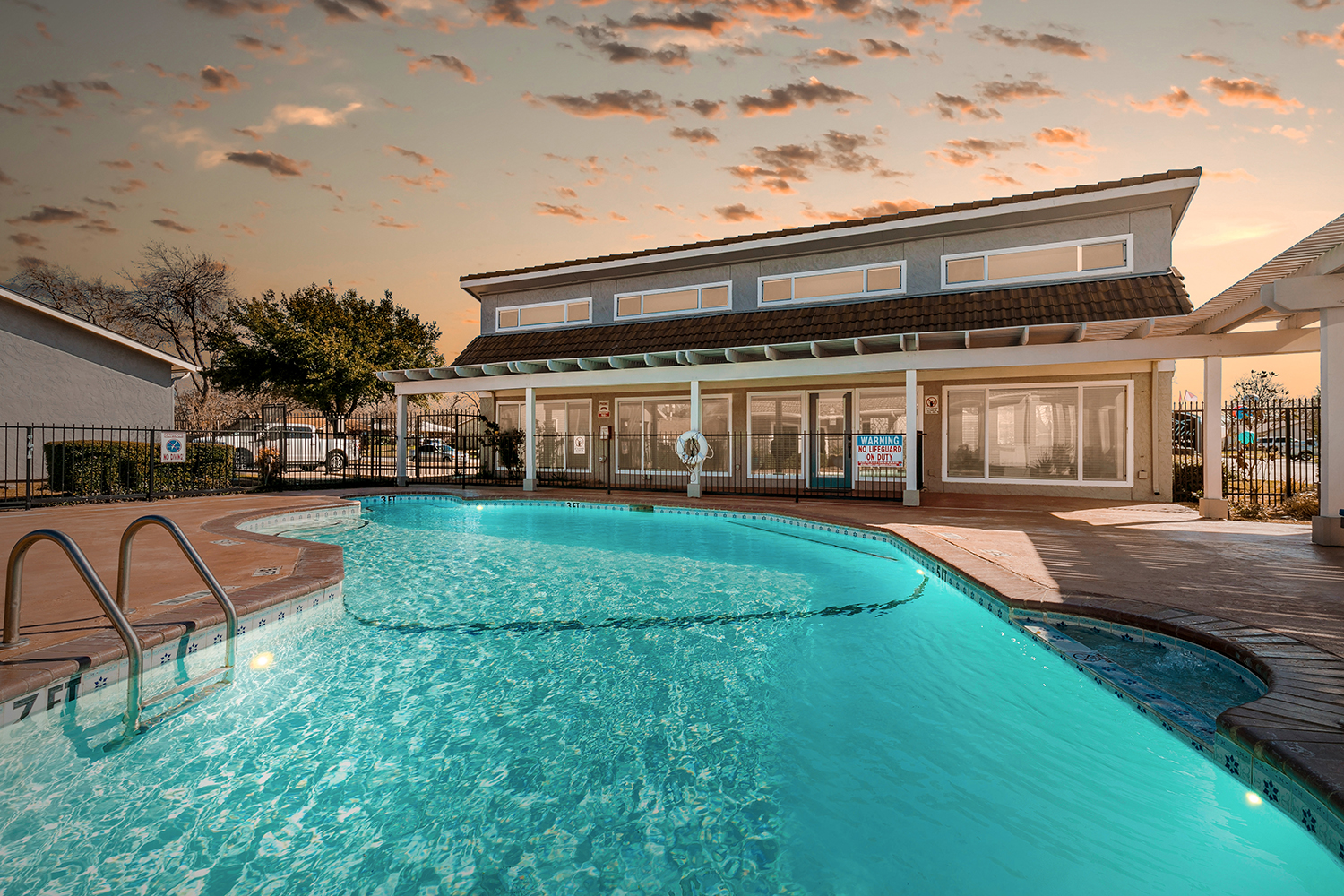 Villas at the Parks, Arlington, TX
We own an apartment building and have used Pearson Air exclusive for the installation of AC systems throughout our community. Our experience has been very good for installation and service on the units installed. We have been very happy with Pearson Air.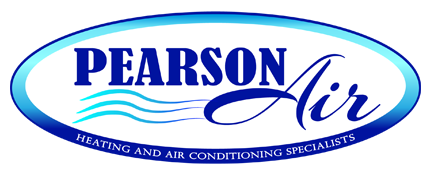 3 Locations to Serve
Main Office
1010 Mustang Drive
Grapevine, TX 76051
Warehouse / Deliveries
2531 Carl Road
Arlington, TX 76015
*Delivery Hours: 8:00a-4:00p
Plano Office
1825 Summit Ave. Ste. 204
Plano, TX 75074